Stock photos are professional photos of common items, places, landmarks, events, people, communities, etc.  These photos are bought and sold on a royalty-free basis and can be used and reused for commercial or personal design purposes.  There are stock photos that can be used for free, these are often called "creative commons."   It's important to use only photographs that you have permission to use and/or crediting the owner of the photo when using them for a website.
"Creative Commons" photos can be found on several different websites.  CreativeCommons.org is useful for a search.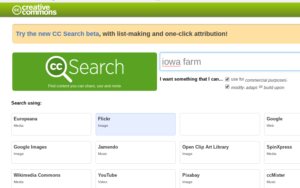 It's very important to know that everything posted on the internet is not "free" to use anywhere you want to.  Always check the source of the photo.  If in doubt, a quick Google Image search can help verify if the photo is being used somewhere else.