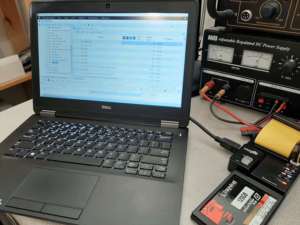 Planet CR is proud to announce that we now offer complete digital forensics capabilities for our customers both large and small.
We can assist with anything from the recovery of deleted files, to data recovery from damaged or broken devices.  We also can complete entire digital forensic investigations.
Planet CR is using industry-leading forensic software and can examine Windows and Macintosh computers as well as the latest iPhone, iPad, and Android phones and tablets.
We follow EnCE standards for data collection and chain of custody.